As of November 2022, Plan International Ireland will be conducting door-to door fundraising in locations across Ireland. Our goal is to offer members of the public the opportunity to gain more insight into the work we do and become a Child Sponsor. You may see Plan International Ireland fundraising representatives out and about in your neighbourhood, inspiring people to get involved.
Door-to-door fundraising is one of the best ways for us to raise awareness about our work supporting the world's most vulnerable children, and the funds needed to continue reaching them. It is a well-established activity that many well-known charities are using.
Child Sponsorship is a form of giving that ensures we have a consistent and reliable income to support our child-centred community development and rights-based programmes. It is our largest source of income and means we can plan efficiently to continue to transform the lives of children and their communities around the world.
Locations
Our fundraising representatives are currently recruiting child sponsors in Bray.
Our Fundraising Partner
Like many other charities, we partner with a professional fundraising agency, to help us raise much needed funds. Our partner has nearly 20 years' experience across the globe and have raised millions for charities worldwide.
See our fundraising representatives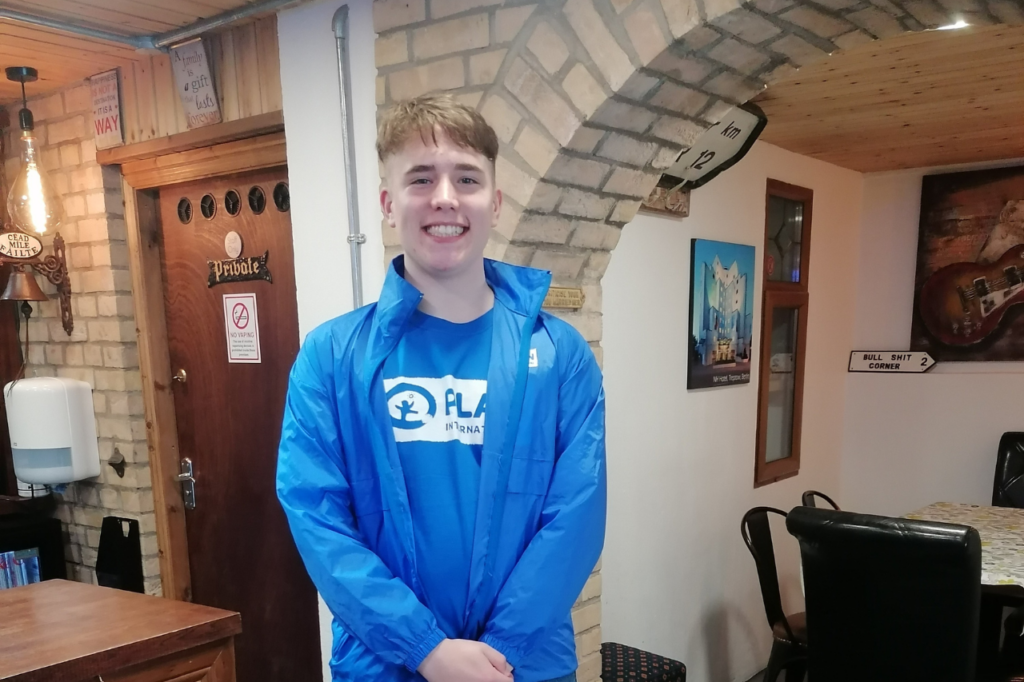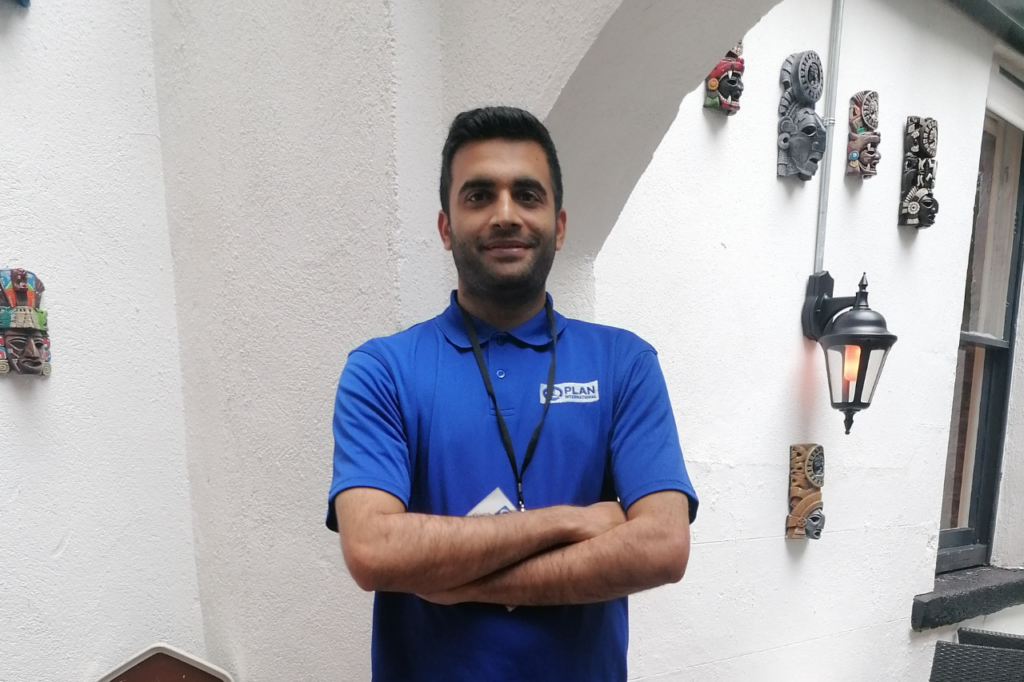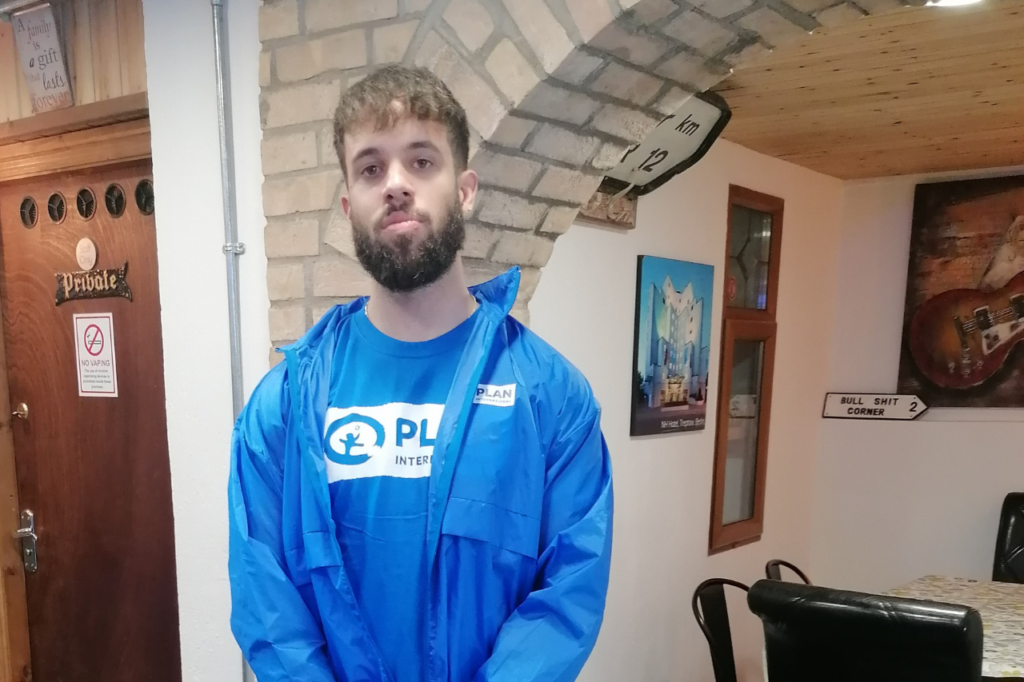 FAQs
How can I be sure that the individual I'm speaking to is a legitimate fundraiser? 
Genuine Plan International Ireland fundraisers will always carry an ID badge and never accept cash donations. They will wear a Plan International branded jacket or polo-shirt.  If you have any doubts about legitimacy, please ask the fundraiser for more information. A genuine fundraising representative will be more than happy to answer questions and explain more about the work of Plan International.   If you still have doubts, please don't hesitate to contact our Supporter Care Team on 1800 829 829 or at info@plan.ie.
Are my personal and banking details safe? 
Yes. Please be assured that the data shared between Plan International Ireland and our fundraising agency is done securely and is encrypted.  
How does child sponsorship work?
Child Sponsorship is a regular gift of €22 or more via direct debit. Once you sign-up to become a Sponsor you will receive a Welcome Pack in the post with an introduction to you Sponsored Child and their community. A Sponsor is uniquely linked to a specific Sponsored Child and their family and letters, messages, photographs and drawings can be exchanged to build a strong and lasting relationship. Child Sponsorship nurtures meaningful relationships with communities, families, children and Sponsors to enable Plan International to make a lasting impact in strengthening children's rights and equality for girls.  
Is Sponsorship like adoption? 
No, it's not. The child you sponsor will have a family of their own, but your words of encouragement play an important role for them and their community. Letter writing also helps children to learn about other cultures and to improve their literacy skills. 
Do Sponsorship contributions go directly to the child? 
When you sponsor a child, your contributions benefit the whole community rather than going directly to the child you are sponsoring. 95% of your donation supports programmes benefiting children and families. 5% supports administration, fundraising and governance. 
Get in touch with us
We are always keen to hear feedback from you on your experience with door-to-door fund-raising. Whether it is positive feedback or to lodge a complaint, please get in touch. We abide by a strict code of conduct and appreciate all feedback.
In order to help as much as we can, please ensure you provide as specific details as possible. Please include, location, description, date, time of day. This will help us investigate feedback or complaints.
Our Supporter Relations team are happy to answer any questions you have about sponsorship and the work of Plan International. You can reach them on 1800 829 829 or at info@plan.ie.