Our History
While Plan Ireland began in 2003, Plan International is more than 80 years strong. And we've been fighting for girls' rights and equality since day one.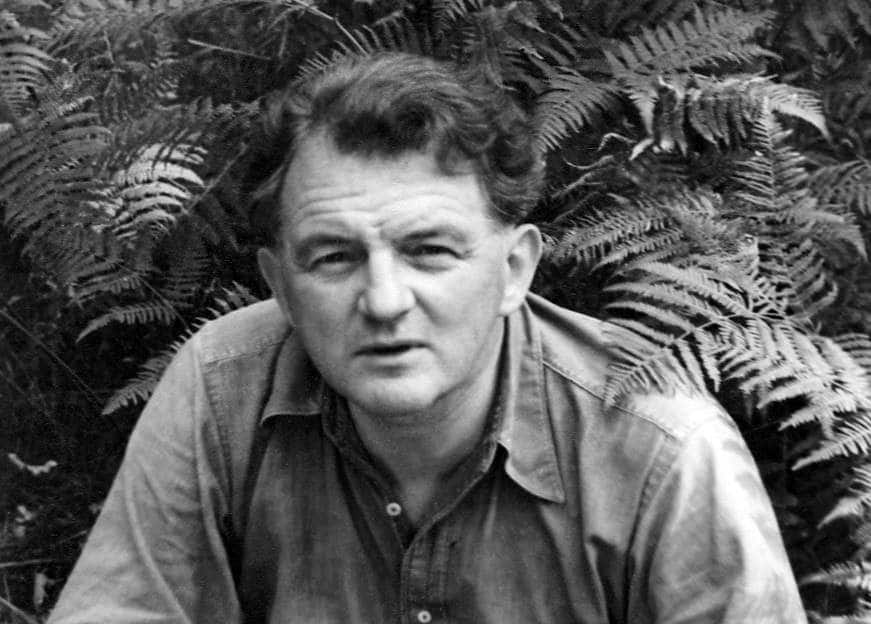 "WHEN SANTANDER FALLS, I WILL BE SHOT. I BEG YOU TO WORRY. I BEG YOU TO PROTECT MY CHILD."
This heartfelt cry of a father during the Spanish Civil War was pinned to the jacket of his 6-year-old son, Jose. British war correspondent John Langdon-Davies found Jose wandering the streets and did as Jose's dad asked. Santander had fallen. Jose's dad had been killed. From this, Plan International, as we know it today, was born.
In 1937, John Langdon-Davies and refugee worker Eric Muggeridge founded The Foster Parents Plan for Children in Spain, to care for children whose lives had been disrupted by the Spanish Civil War. This eventually became Plan International.
During World War Two, Plan International expanded its work to include displaced children throughout Europe. Over the years, our focus shifted from wartime relief to long-term community development, with the rights and wellbeing of children remaining core to everything we do.
In the 1950s, as Europe recovered, it became increasingly evident that children in countries further afield were also in need of help. So, Plan International began working with children on the margins throughout Africa, Asia, Latin America and the Caribbean.
Today, Plan has a presence in more than 75 countries. And the legacy of our humanitarian founders lives on: we're still fighting to protect children.