By fundraising for Plan International Ireland you are raising vital funds to make the world a better place for children, particularly girls.
By keeping girls in education we can help prevent physical and sexual abuse, early and forced child marriage and teenage pregnancies. Educating a girl means educating her community and providing a brighter future for all.
Whether you want to bake a cake, climb mountains or organise a sports day, the opportunities are endless. Follow these simple steps and get started today via the Just Giving platform and make a lasting difference.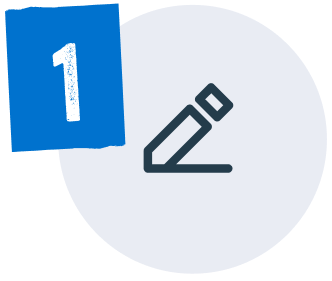 Create
Create your fundraising page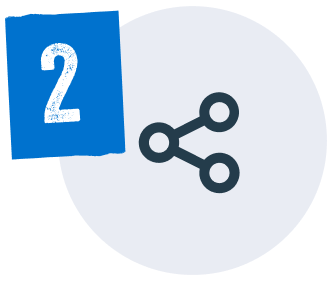 Share
Share your page with family and friends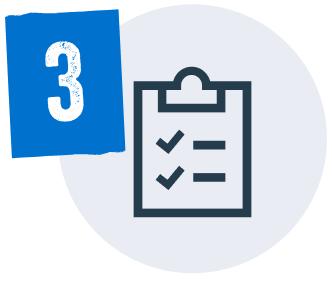 Organise
Get organising and make it happen. Don't forget to contact us in case we can help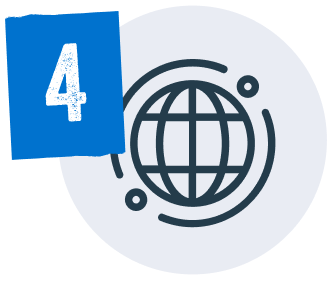 CHANGE THE WORLD
Your donations really will make a lasting impact, to live in a world where girls get equal rights, making it better for all.
HAVE A QUESTION?
Get in touch with our team.