Around the world, many millions of children of school-going age are out of school. For girls, a pathway to education is even more difficult. Children in conflict zones and those living in rural areas are also more likely to be out of school than their peers.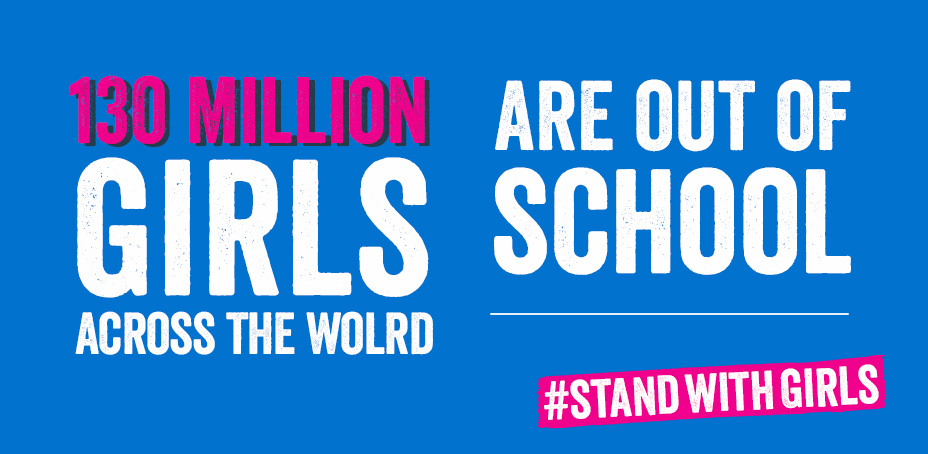 Plan International's accelerated learning programme in the Diffa region of Niger, funded by Irish Aid, is helping children and especially girls who are out-of-school catch up with their peers.
"We used to sit four to a table in a straw classroom, today they have just built us new classrooms to help us study better," says 12-year-old Hadiza, who is a pupil at one of two newly built accelerated learning classrooms.
Hadiza's village is located in a remote desert area, around 35km from the city of Diffa. Although there is a primary school in the village, it is severely overcrowded with just four buildings to teach 436 pupils. As a result of this and the ongoing conflict in the region, many children have dropped out of school and have fallen behind with their studies.
But thanks to Plan's work with the community, 67 children, including 32 girls, were enrolled onto the accelerated learning programme during the 2020-2021 academic year. Of these, 53 then integrated into the formal school system at the start of the 2021-2022 school year. For the director of the school, this support is a great opportunity for all the children in the area who have dropped out of school to return to education.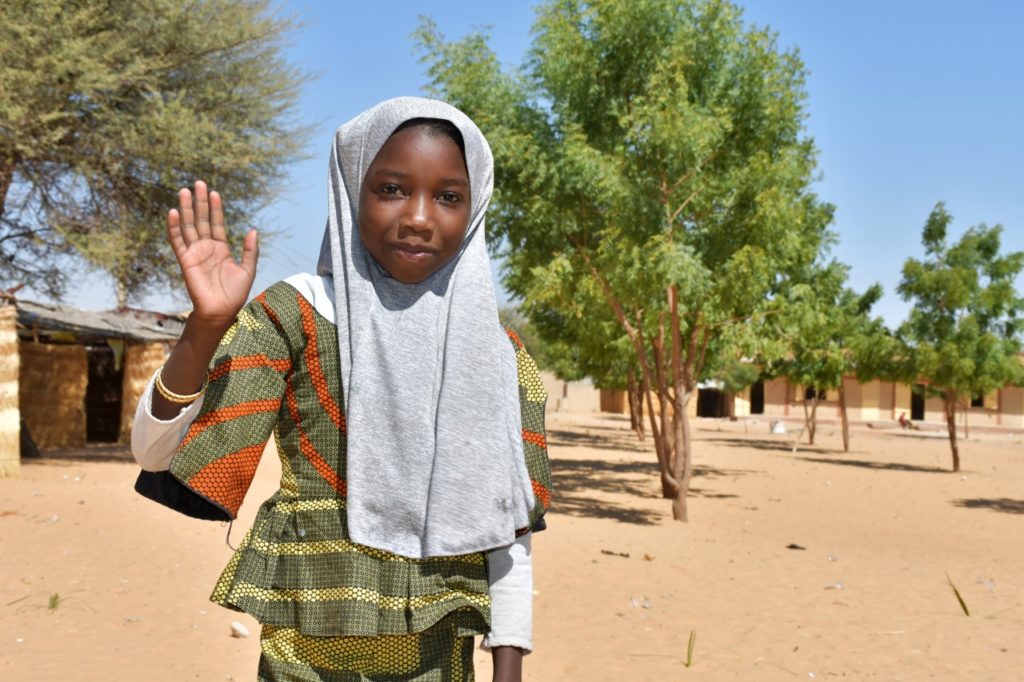 "We are very happy to receive these two classrooms and this satisfaction is not only individual, but collective. Today this jewel belongs to us and it is for our children. It is a great support from this project and we never imagined that we would receive such help. Even people from other villages come to see these new classrooms," says village chief Elhadji Ousmane Boulama.
The village's mothers' association are equally pleased with the new classrooms and made a commitment to support the project and their children's learning. "As an association, we are going to pool our actions with the school management committee and the village chief to encourage the children, especially the girls. With a bit of luck, there will be ministers and even presidents of the Republic from this school in the future," says Wakata, a member of the mothers' association.
"All these years spent here, we used classrooms made of straw or millet stalks. With these two new classrooms we can shelter the children who were exposed to the weather conditions in the makeshift classrooms," said school director Amadou Boukar.
And thanks to the accelerated learning programme, Plan and the community are ensuring that all girls and children have the right to a quality and inclusive education. "These classrooms are a gift that we have been given and they will continue to serve many other children after us," says Hadiza.