Growing up in Malawi's Central Region as the eldest of five children, Thoko understands the impact that poverty can have on family life. Her parents worked hard just to feed and clothe them so were not always around, often leaving Thoko to look after her younger siblings.
Despite these difficulties, Thoko was a hardworking student who was did well in school and enjoyed taking part in extracurricular activities which prompted her to join a child rights club in 2015 which was set up by Plan International at her school.
"As a sponsored child, I was well acquainted with the organisation as they supported my education with the provision of school supplies and gave my parents training to help them set up a small business," Thoko explains.
Through the child rights club, Thoko's confidence grew along with her understanding of the rights that all children are entitled to. As a peer educator, Thoko helped inspire other young people, building their self-esteem and raising awareness of child rights issues especially gender-based violence and sexual reproductive health and rights.
Throughout her time at the children's club, Thoko represented Plan international at the district, national and international level, taking part in meetings on gender-based violence and girl's empowerment workshops.
After graduating from school with her Malawi School Certificate of Education, Thoko found a job working for the Ministry of Health as a health surveillance assistant, a role which enables her to help other people. "As a health worker, I can reach out to people in my community including adolescents and young mothers on topics such as sexual reproductive health."
Thoko also conducts outreach work and has visited four youth clubs and two primary schools to teach students about their sexual reproductive health rights and address the cultural barriers that encourage gender-based violence. "I am happy with what I am doing, I think I have inspired a lot of girls to work hard in school."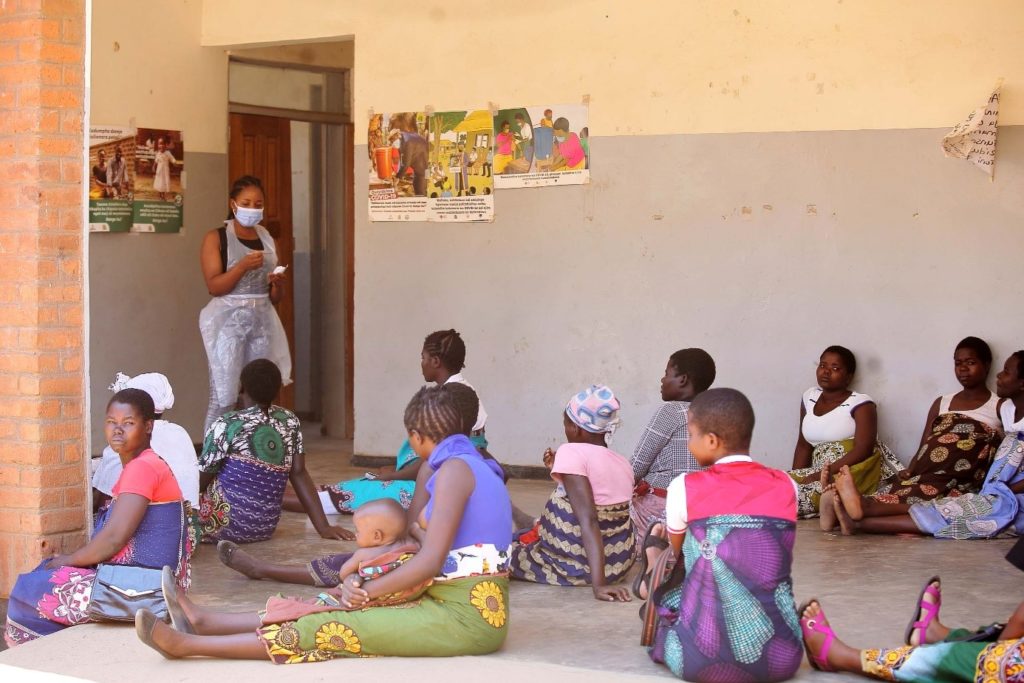 Thanks to the income from her job, Thoko is able to support herself, her siblings and extended family members. "I am a role model for girls in my community, showing them that they can make it too. As an empowered woman, I am able to empower other woman through my work as a health worker."
Thoko is quick to thank Plan for all the support she has received over the years. "I love that Plan International did not just help me as a child, but followed up with me until I was financially independent as an adult. It has really helped me and now I am helping others in my community too."