Fatoumata, 20, is a young activist who is working to promote and protect the rights of girls in her community. As president of her local girls' club, Fatoumata uses her leadership and influencing skills to campaign against all forms of gender-based violence.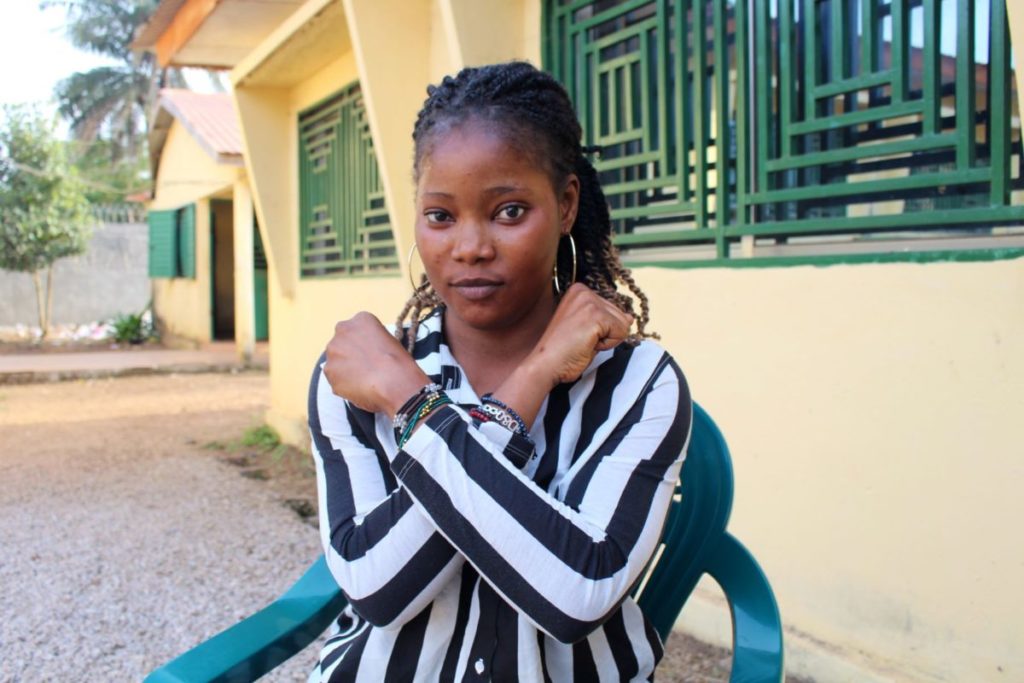 "The girls' club was set up in 2018 and since then, we have carried out several activities in public spaces on early marriage, the fight against female genital mutilation, girls' education and more recently, prevention measure to stop the spread of COVID-19."
Last year, Fatoumata and her team provided mentorship to nearly 100 girls, helping many of them return to school. For girls who do not want to go back to school, the group encourages them to learn a trade so they can live independent lives.
"WE ARE DETERMINED TO DEFEND THE RIGHTS OF GIRLS."
The club is supported by Plan International who have provided the girls with training on advocacy techniques to help them with their work, something that is key when dealing with sensitive issues such as child marriage.
"Not everyone appreciates the work we do. For example, in early marriage cases, many families think we're interfering in their family affairs, but we just want to help girls have fulfilled and prosperous lives. So, the work we are doing is aimed at making girls feel safe," explains Fatoumata.
"The fight we are fighting is not directed against our parents, but rather we want them to know that early marriage and other abuses against girls does not promote their wellbeing and development."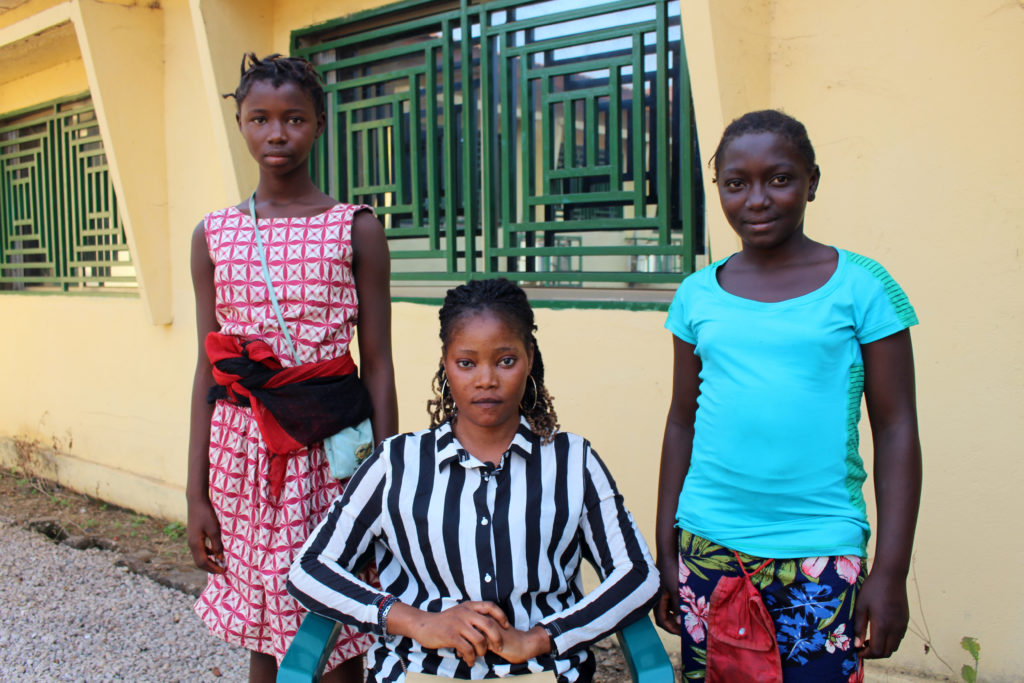 When the group hear of a case of early marriage, the first thing they do is obtain evidence of the bride's age by obtaining a copy of her birth certificate from the town hall.
"If we find that the girl is not 18 years old as the law says, we file a complaint with the police so that they can take up the case. By doing this, we do not become publicly known, the rest of the process is handled by the relevant authorities, because if we show up, the family in question is capable of harming us."
The group's work is recognised by state services and the club have reported a number of cases of rape to the authorities.
"The last rape case that we handled just a month ago was transferred to court to be tried. So far, a judgment has not been made and we have encountered difficulties in holding the trial because the accused is a soldier who uses his friends to intimidate us so that we will settle the case out of court."
Fatoumata and her colleagues regularly experience threats, but Fatoumata says this will not discourage her and her friends from continuing their fight for justice. "Despite the intimidation we face, we will not stop this fight, we are more than determined to defend the rights of girls, even at the cost of our own lives."
"We ask Plan International to continue to support us because the workload is huge. We want to keep on strengthening our capacities and create a mechanism for reporting cases of rape and abuse, this will allow us to be safer and more operational on the ground."