21-year-old Rebecca is an independent young woman. She's running her own business and teaching girls in her community valuable skills. Through Plan International's Yes I Do Project in Malawi she learned how to tailor and design clothes. After graduating, she received a sewing machine that enabled her to start her own business which has grown over the years. Her goal now is to empower other young women to become independent like her and combat gender inequalities.
The Impact of Gender Inequalities in Sub-Saharan Africa 
In Malawi, women and girls are often treated unequally. Therefore they are more likely to suffer higher levels of poverty, risk being left behind in education, and are subject to harmful social and cultural norms such as child marriage. Globally, 12 million girls under the age of 18 are married every year. That is one girl every 3 seconds – 1/3 of whom are in Sub-Saharan Africa.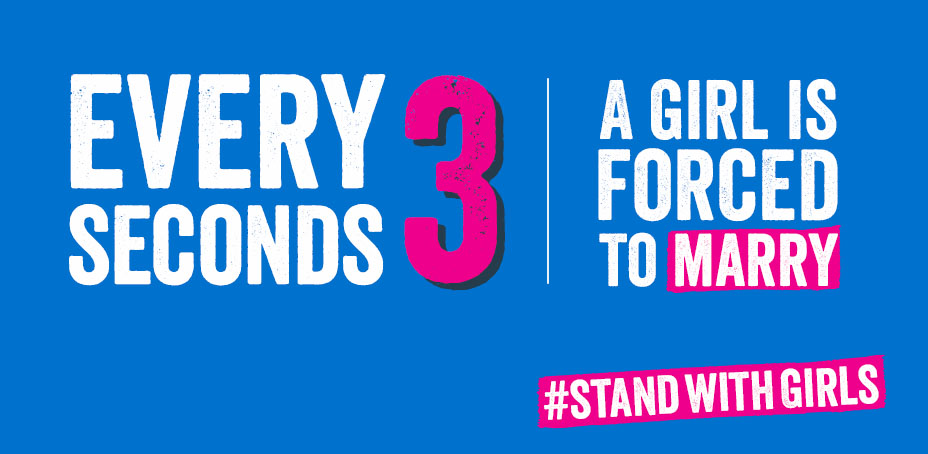 Rebecca's Success
Rebecca started making clothes for her friends and family, but now she has expanded her business and makes wedding outfits and school uniforms. On top of that, she also imports shoes and dresses to sell in her shop. With the money she is earning Rebecca is building two houses which she plans to rent out to earn an extra income.
In her workshop, Rebecca has provided free sewing training to two other young women from her community. She has employed one of the girls as an apprentice. Now her hope is to buy another sewing machine soon to meet the demand, and so she can provide more girls with training.
Plan International's Work 
Plan International's Yes I Do project is taking action to challenge deeply rooted gender inequalities and social norms. The project aims to provide equal opportunities for all, enabling adolescent girls to complete their secondary education. They are learning the livelihood skills they need to become economically independent. This empowers girls to make their own decisions about their lives and futures.
Rebecca credits her success to the Plan International supported youth club she joined in 2018 where she learned important life skills and gained self-confidence. She also learned about the negative consequences of child marriage and teenage pregnancy and vowed to become an independent woman before getting married. 
"I decided to train other girls in my community so they can become independent like me. I am empowered enough to empower other girls in my area."